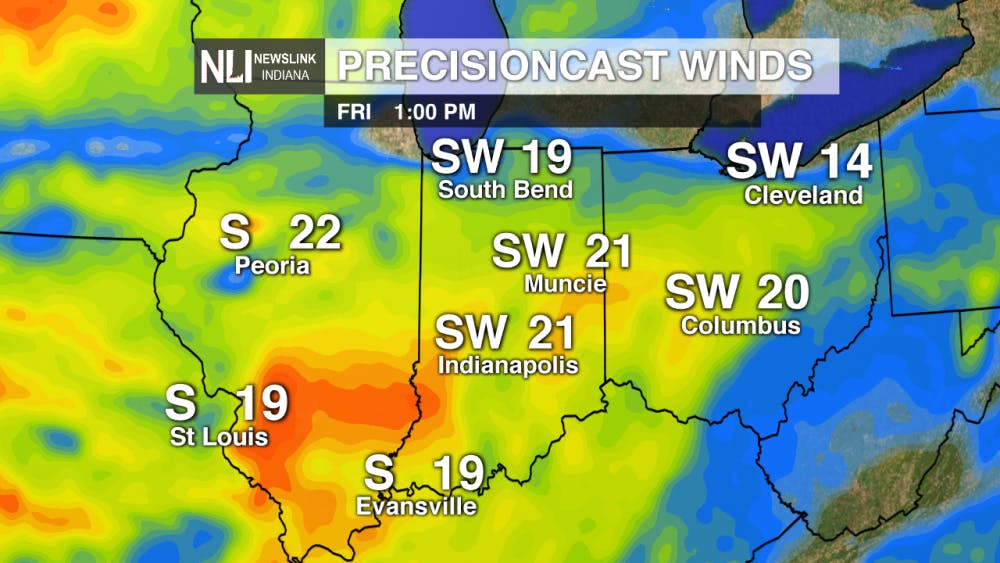 After a cold start in the morning, we will finally have a much calmer day Tuesday, with sunshine, and highs in the comfy middle 70s. It will be colder overnight with the wind dying down and lows falling into the low 30's.
Partly cloudy skies are likely the majority of Tuesday as we are able to warm into the upper 50s by the afternoon.
There is still a limited amount of moisture locally and a few isolated passing rain/snow showers are possible heading into the early evening hours tonight. Most of the snow showers look to fall in the mountains along the Montana/Idaho border and in the Glacier region. By afternoon, temperatures should reach into the upper 70s, forecasters said.
Sunshine will continue to dominate our forecast through the workweek as warmer air starts to kick in. Wednesday will be milder with high temperatures in the mid to upper 50s.
A 40 percent chance of snow showers, mainly before noon.
Manchester City crowned English Premier League champions
Victory for West Brom moves them up to 24 points, but they remain nine away from safety with just four games remaining. United have to better them and if they can't do it in the Premier League, they have to be successful in Europe.
It's another handsome morning with clear skies overhead and calm conditions.
Rain is on the way for Thursday, and it'll be a cool rain.
Friday Night: Clear, with a low around 44.
Improving weather this weekend with dry weather and slowly warming temperatures. A cold front will move through dry late Thursday, and temperatures will drop back below normal on Friday.
And Monday, Barlow is calling for a high all the way up to 62 degrees.